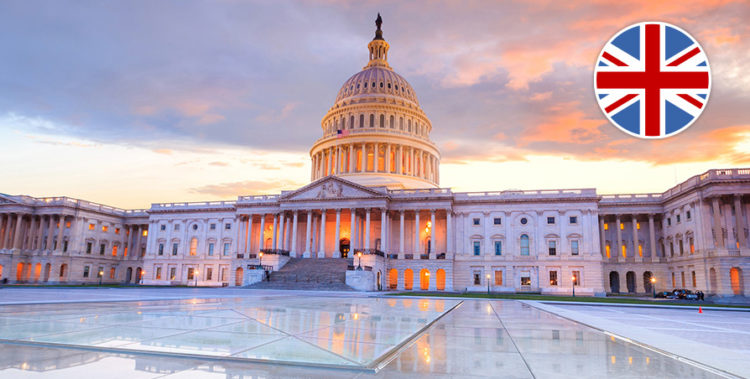 While Donald Trump's win of the Alaskan electoral votes changes nothing about the outcome of the presidential election, the Senate seat being won by the Republican candidate does have an influence on who will gain the majority in the upper chamber. This means that the final decision of who will hold Senate majority will happen in January, when the runoff election in Georgia will decide whether Republicans will hold their majority. In the senate election neither of the four candidates for both seats had reached the percentage hurdle necessary to win.
Besides being the major policy-making organ, the Senate has great importance for the president as well. It approves the candidates that the president nominates for important positions in government and jurisdiction and block policy proposals. A Senate controlled by the opposing party could make governing more difficult for the president. President-elect Joe Biden has managed to widen his margin of victory by around five million votes, even surpassing the record amount of votes that Barack Obama gained in 2008.
In honor of veteran day both Biden as well as the sitting president Donald Trump have revealed their plans to help military veterans in the upcoming time. This was Trump's first official appearance after his electoral defeat. Meanwhile, Biden took part in a ceremony in Philadelphia, Pennsylvania, the state that ultimately won him the election. Both spoke out about the honor of serving and the struggles that soldiers face.
Mehr in der F.A.Z (Deutsch)