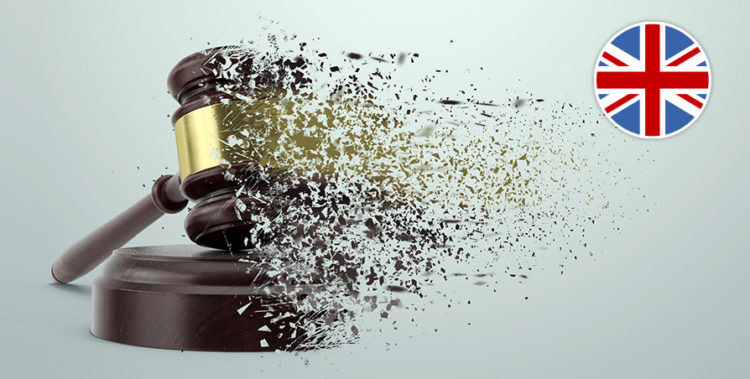 America's President Donald Trump has pardoned his former National Security Adviser Michael Flynn. "It is my Great Honor to announce that General Michael T. Flynn has been granted a Full Pardon," Trump wrote on Twitter on Wednesday. The retired general was involved in the Russia affair concerning possible election interference from Russia. Trump could pardon more people before the end of his term of office on 20 January.
Flynn had been in office as National Security Advisor for just over three weeks in 2017. In the course of the investigation into possible Russian influence during the 2016 US presidential election, he admitted having lied to the FBI. Only Flynn pleaded guilty in the investigations of FBI special investigator Robert Mueller.
In January Flynn had requested that his confession be withdrawn just before a verdict was expected in his trial. In May, in a highly unusual move, the Department of Justice demanded an end to the proceedings. It was not convinced that Flynn's January 2017 hearing had been conducted on a legitimate investigative basis, it said. Trump had subsequently hailed Flynn as a "hero".
Prior to the November presidential election, the legal battles surrounding the Flynn case had become the focus of attention, with the Republicans inciting their base against an alleged establishment conspiracy. Critics are likely to see Flynn's pardon as further proof of their accusation that Trump uses his office to protect friends and partners from prosecution.
Mehr in der F.A.Z (Deutsch)