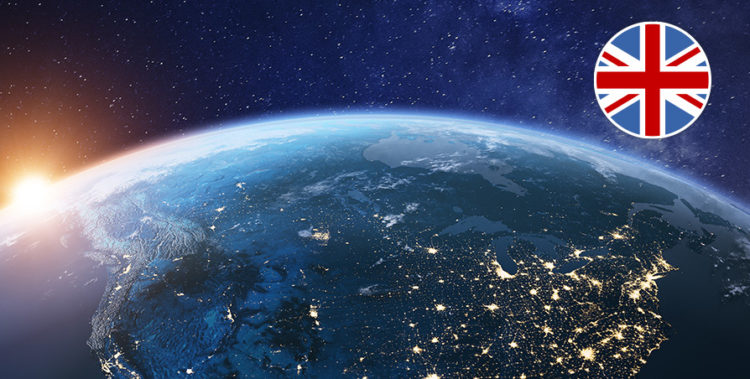 US President-elect Joe Biden wants to nominate Antony Blinken as Secretary of State. Blinken is regarded as an advocate of m ultilateral cooperation and has been advising Biden for almost 20 years. Biden's team also confirmed on Monday that former US Secretary of State John Kerry is to become climate envoy. In addition, Alejandro Mayorkas is to become the first Latino to hold the post of Secretary of Homeland Security.
As Director of the Intelligence Services (DNI), Avril Haines will be the first woman to coordinate the various American intelligence services. The Biden team also confirmed media reports that Jake Sullivan will become National Security Advisor at the White House and Linda Thomas-Greenfield will represent America as Ambassador to the United Nations.
The Treasury Department will be headed by former US Federal Reserve Chairman Janet Yellen. This was reported by the Wall Street Journal and the New York Times on Monday evening, citing anonymous sources.
"We have no time to lose when it comes to our national security and foreign policy", Biden stated in the announcement. "I need a team ready on Day One to help me reclaim America's seat at the head of the table, rally the world to meet the biggest challenges we face, and advance our security, prosperity and values." The nominations must still be approved by the Senate.
Biden's announcement highlights the importance the future government sees in the fight against climate change. Kerry is to sit on the National Security Council of the White House as special envoy for climate issues.
Mehr in der F.A.Z (Deutsch)