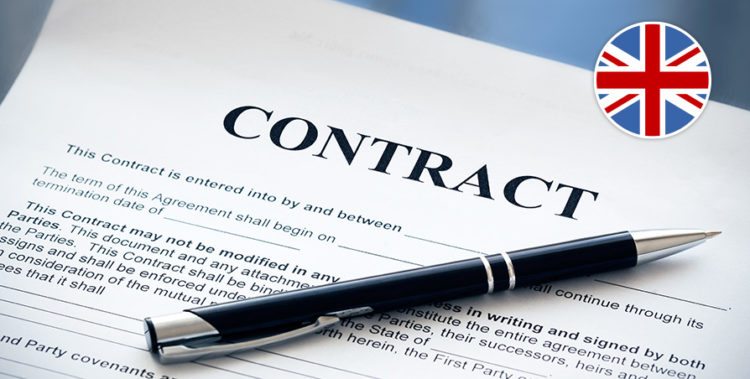 Israel has signed a peace treaty with the United Arab Emirates and a so-called declaration of peace with Bahrain. Donald Trump said there would be peace in the Middle East and Israel's Prime Minister Netanyahu spoke of a historical step. The foreign ministers of Bahrain and the Emirates also praised the agreements. The agreements reveal an alliance in an unstable region into which the non-Arab states of Turkey and Iran are pushing whilst America's influence is slowly waning.
Trump claims up to six further Arabic states are considering signing treaties with Israel. At the same time, he voiced his interest in renewing negotiations with Iran, albeit only after the elections this November. In terms of timing and circumstances, the agreement clearly fits into Trump's election calendar. Nevertheless, the establishment of diplomatic relations with the Emirates and Bahrain is historic. In a way, the current developments in the Middle East mark the preliminary climax of a development that started long before Trump. It gained momentum during the Arab Spring and the subsequent appropriation of the protests by radical Islamic groups, deemed as a threat both by Israel and the Gulf Monarchies. In their eyes, however, Iran's nuclear programme and its growing military presence combined with less reliable American leadership in the region has proven to be the biggest threat.
Only time will tell whether this is a harbinger of a new regional security architecture, a Middle Eastern "NATO" or even a post-American Middle East. If the U.S. and Iran where to return to the negotiation table, the Emirates would insist on having a say, said their foreign minister. On the other hand, Israel has agreed to allow Abu Dhabi purchase state-of-the-art American weapons in exchange for its recognition and cooperation against common enemies. This decision has been deemed as a mistake by many Israeli politicians. Therefore, the peace treaty could also lead to an arms race in the Middle East.