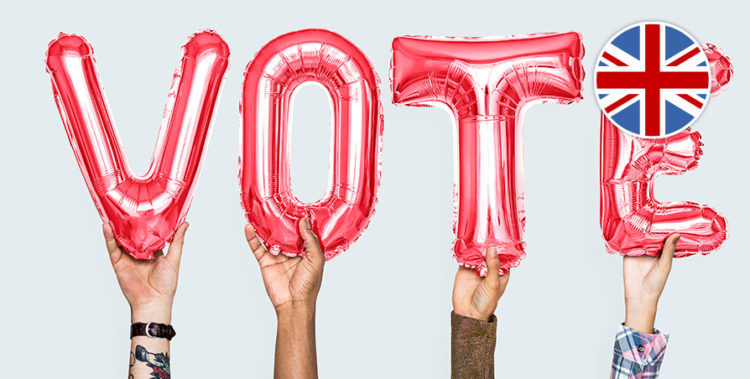 After the last American election, Facebook and other online-platforms such as Twitter were heavily criticized for not doing enough in the fight against politically motivated fake news and manipulations. Originally, Facebook's CEO Mark Zuckerberg said he deemed it highly unlikely that such messages would have influenced the elections. Since then, he has retracted this statement.
He has announced several steps to safeguard the integrity of the coming election. No political advertisement shall be available on Facebook in the week before the elections. However, older circulating news will be exempt from this rule, regardless of its potentially misleading content.
Several of Zuckerberg's comments seem to take aim at President Donald Trump, who has repeatedly questioned both the legitimacy of voting by mail and the results of the coming elections. The CEO of Facebook said that respective posts will be marked with a warning should a candidate prematurely declare himself as a winner.
Entries delegitimising the results of the election will also be marked with a warning, whilst entries saying that those who vote will infect themselves with the corona virus will be deleted. Nonetheless, Facebook has been criticised for being too lenient in its handling of President Trump, especially in comparison to Twitter, which acted both earlier and more decisively in the fight against misleading information.
However, in recent days Zuckerberg has made attempts at distancing himself from the president. He has deleted several entries of Trump and his campaign. Together with his wife Priscilla Chan, he wants to donate 300 million dollars in order to guarantee safe and reliable elections.
Facebook continues to be prone to manipulations, not only from the midst of American politics but also from abroad. Just this week the company announced it had deleted fake accounts of the Russian group that had already interfered in the elections of 2016.
Mehr in der F.A.Z